Cherry blossoms in Uwajima
---
2009.04.06.
in Castle hill
The first blossom of Someiyoshino (standard type) in Uwajima 2009 was declared at 13th May. Though the blossoming is very slow this year. It needed more than two weeks to be in full blossom. Usually, it should be in full blossom in a week.
And now, it is out of full blossom.

stereo photo / parallel eye method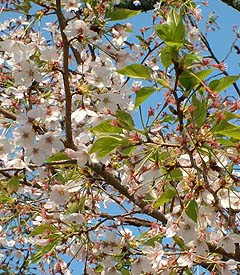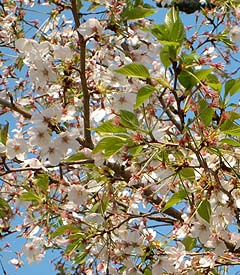 cross eye method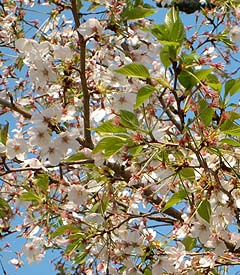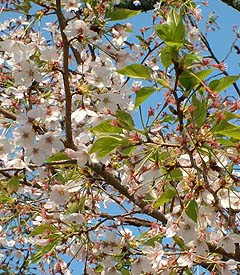 ---
previous pictures of 2008,
and more with some movie (wmp v.9 needed)
---
pictures of 2001
---
return to "Onigajo Today"